An easy muffin perfect for breakfast or a snack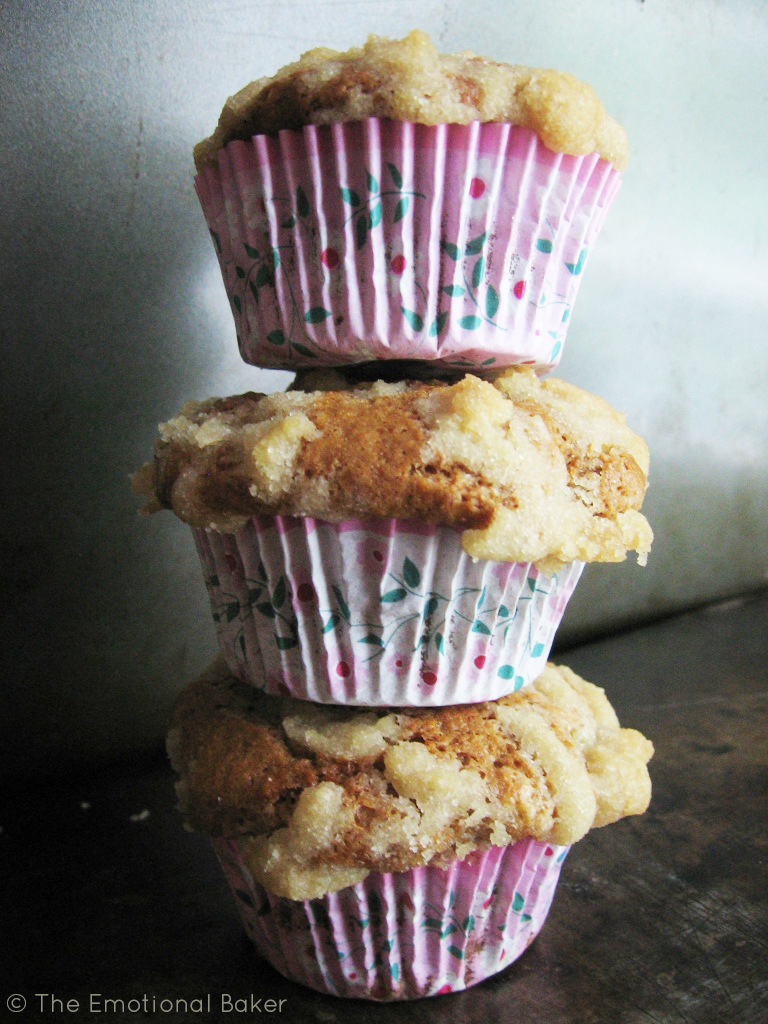 When I first started baking, my go to recipe was a banana muffin recipe from peta.org. It made the best muffins and you could add any combination of mix-ins.
Once I started baking more, I got tired of the same muffin and wanted to mix things up.
These muffins are extra special with streusel topping.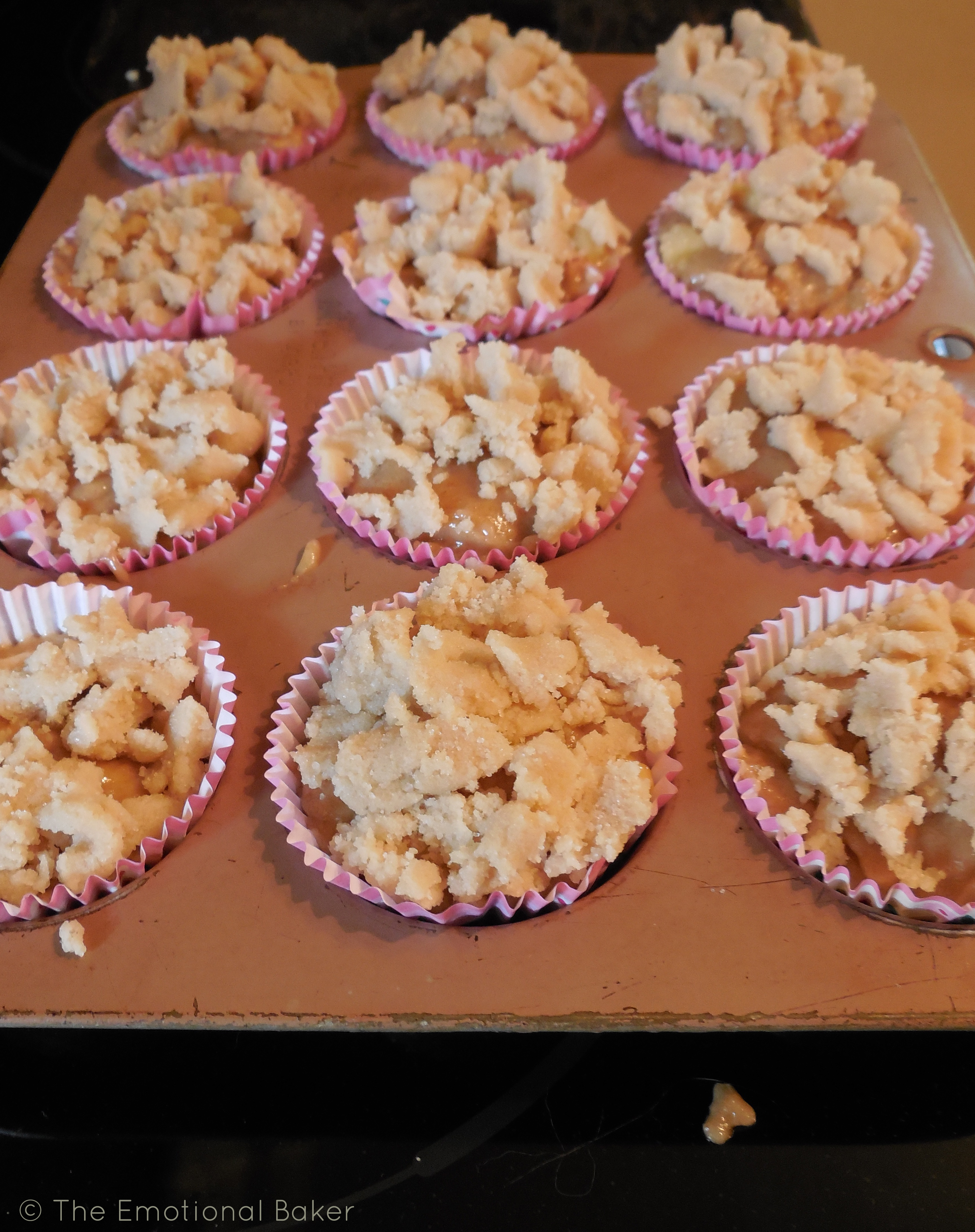 Whenever you have overripe bananas, make these muffins. You can change up the flour if you want, either using all apf or whole wheat. The 50/50 combo creates a soft muffin with a little added nutritional value.
The streusel makes the muffins a little sinful, but it's so worth it. Don't worry if it looks like a lot of stresuel, just pack it on the muffins.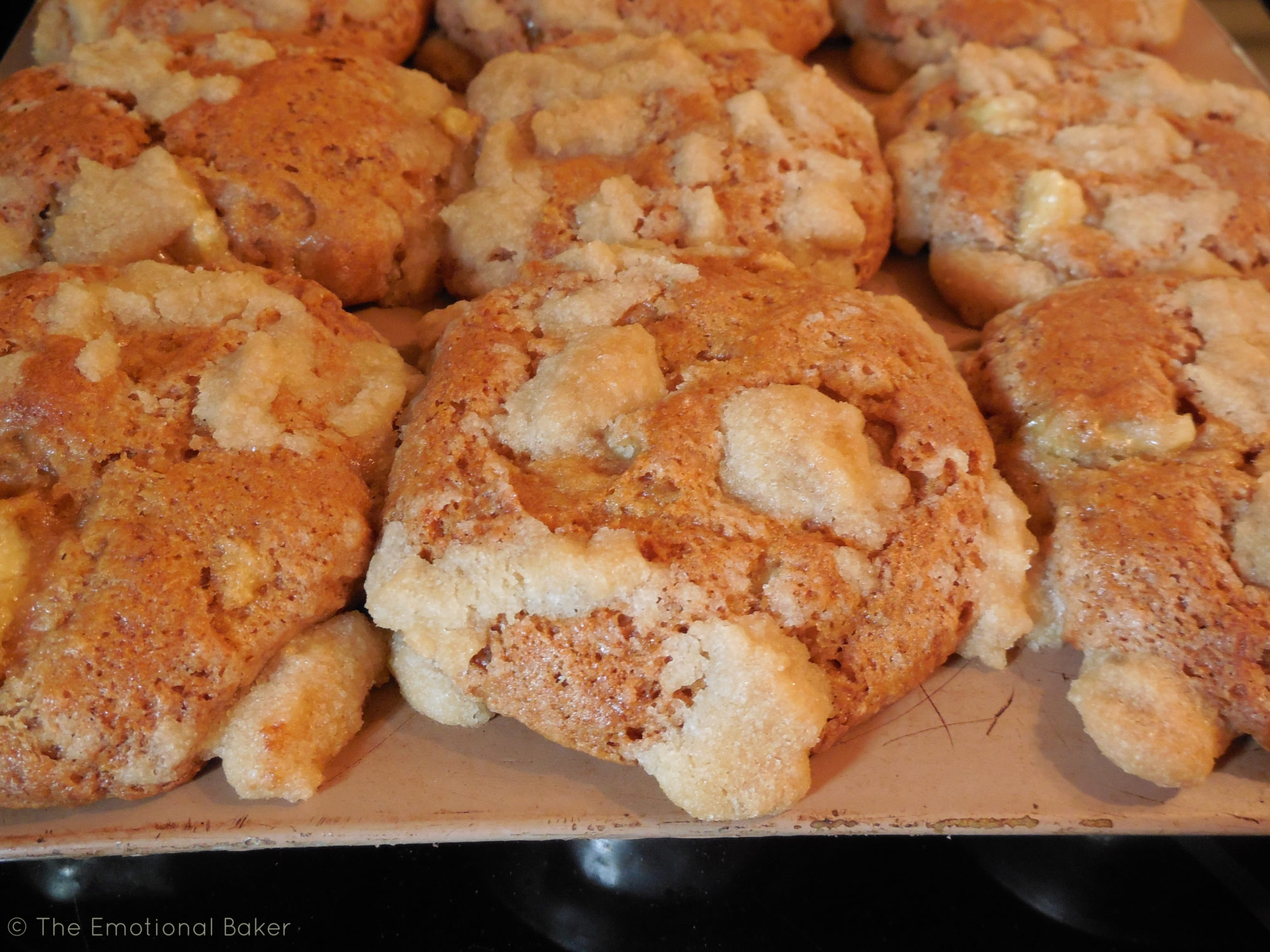 Do you have a go to recipe you make all the time?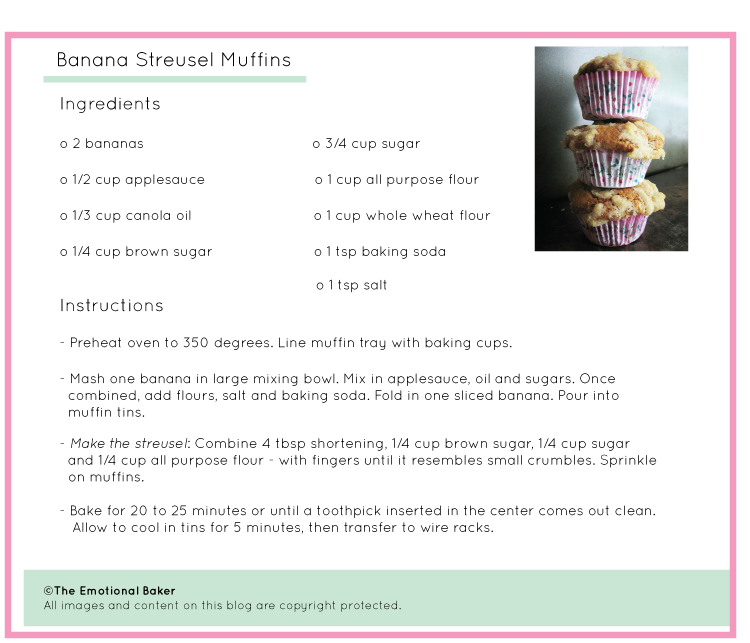 More Banana Recipes: