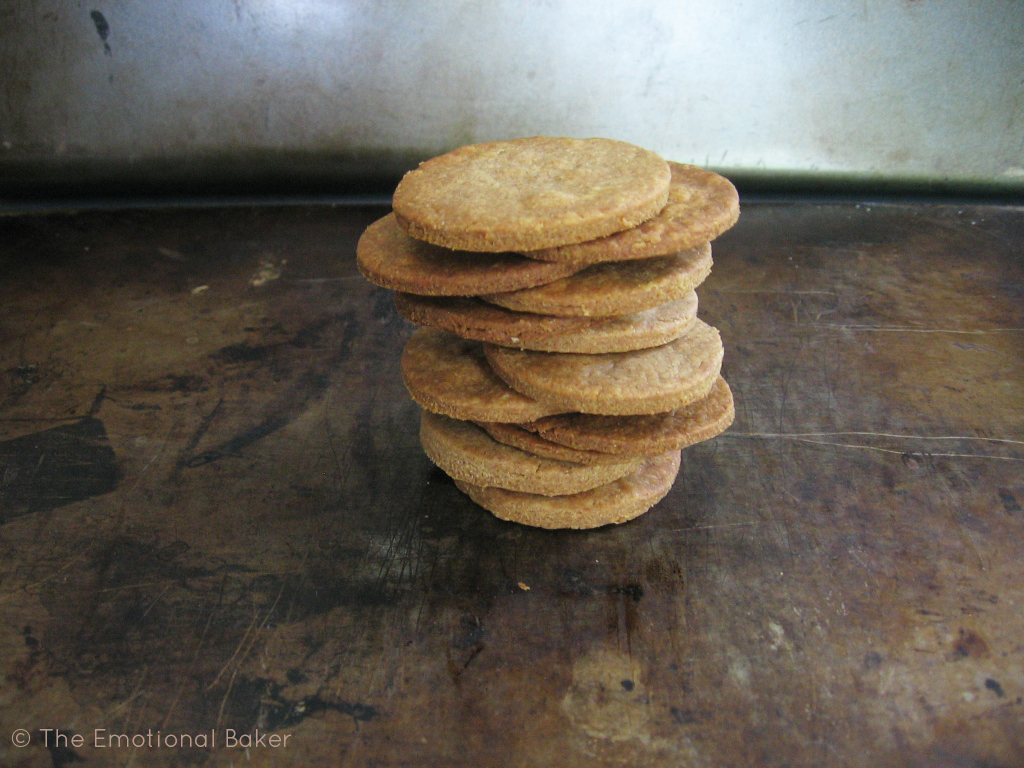 For my dog's (Winston) eighth birthday, I whipped up these easy peanut butter dog treats. They are so easy to make and your dog will love them.
These only have peanut butter and whole wheat flour, so they are great for dogs with sensitive stomachs.
The technique used is similar to making pie dough. The peanut butter acts as the fat/oil. You will mix the peanut butter into the flour until crumbly. Then add tablespoons of ice water until a soft dough forms. Roll thinly and cut into desired shapes.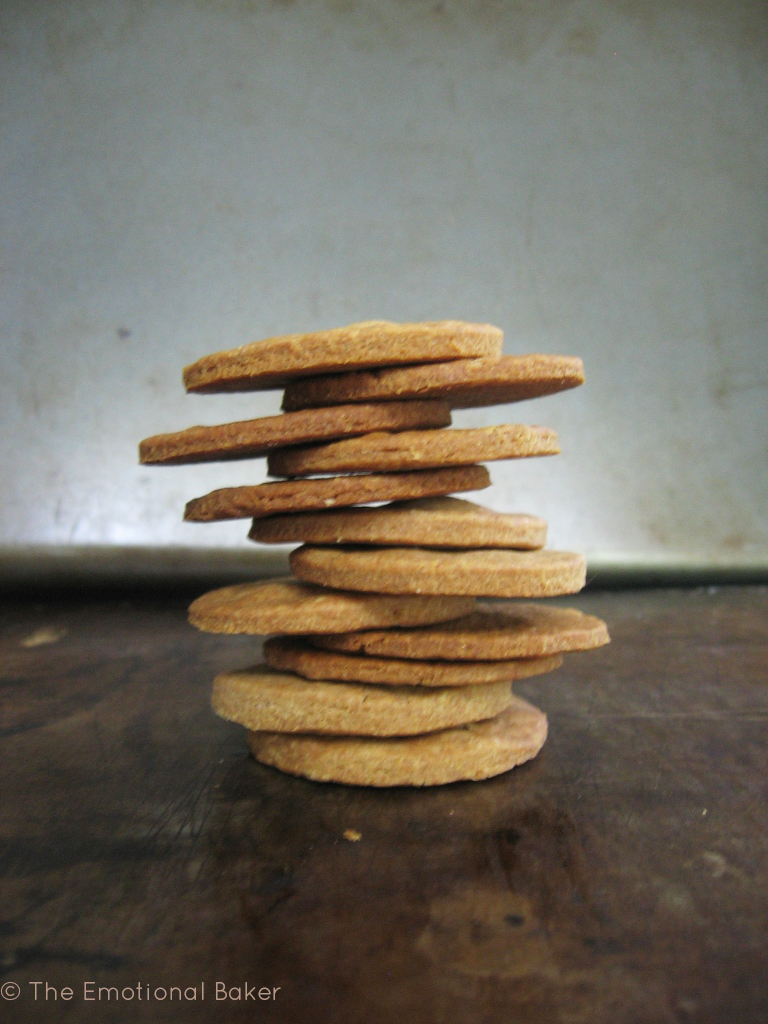 Are you a dog person, cat person or both? (I'm both)
Peanut Butter Dog Treats
Ingredients:
– 1/2 cup whole wheat flour

– 1/2 cup peanut butter
– 2-4 tbsp ice cold water, or enough to form a dough
Instructions:
– Preheat oven to 350 degrees.

– Place flour in medium bowl.

– Pour in peanut butter and mix until flour and peanut butter are completely combined.
– Pour in ice cold water a tablespoon at a time until a soft dough forms.
– Roll dough out on floured surface and cut into desired shapes.
– Place cut dough on baking sheet and bake 20 minutes, or until treats are hard.
Winston in his Halloween costume – "Wide Retriever":