I was contacted by Katie from Pearls + Girls to participate in a blog tour. This is an opportunity for me to share a little bit more about my blog, as well as share three of my favorite blogs. Thanks so much for including me, Katie. You must go check out her Pink Lemonade Pie. How delicious does it look!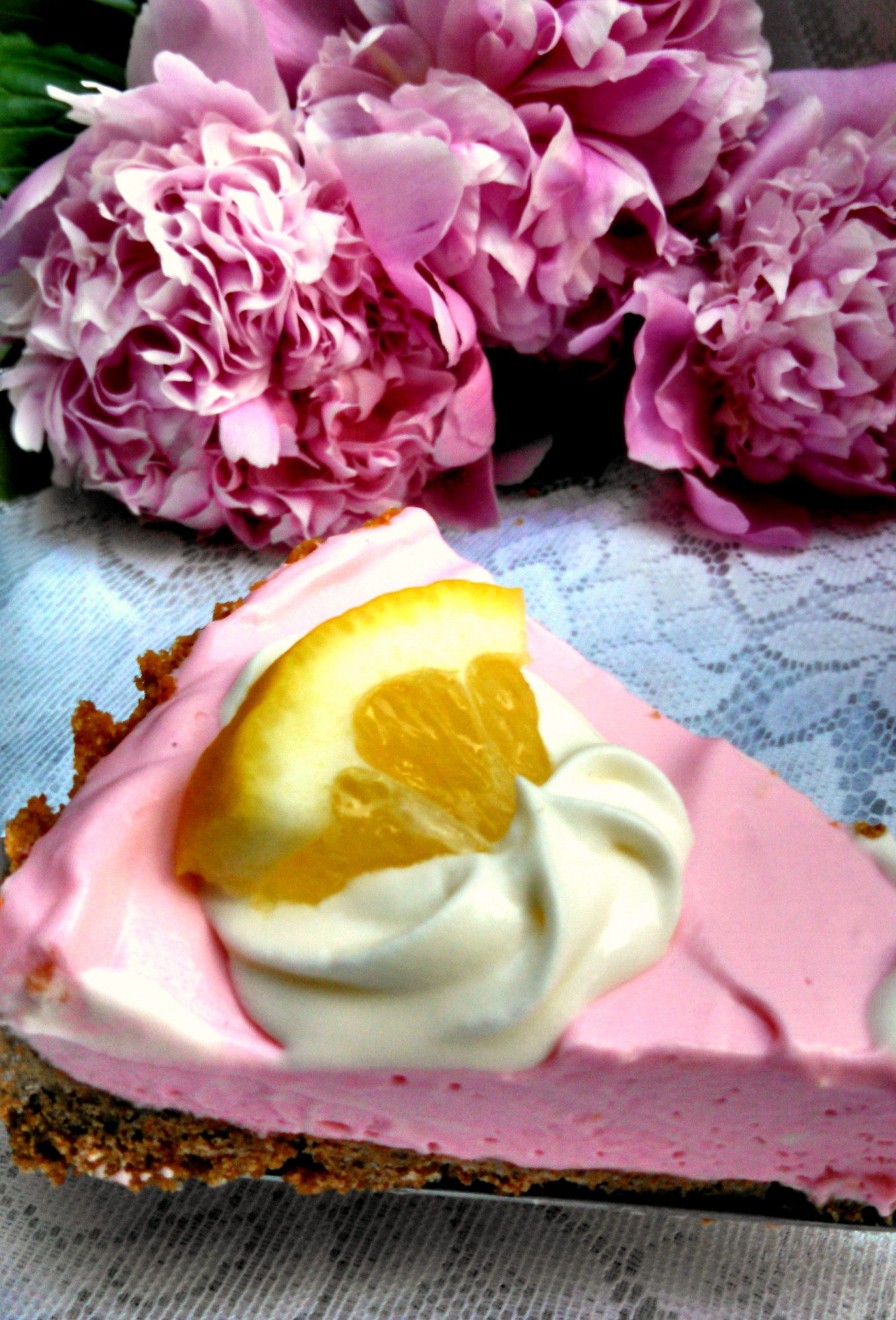 1. What am I working on?
One of my greatest challenges in blogging is photography. I think I've come a long way from the start, but I have so much more work to do. I started blogging at megbakes. Comparing those pictures from TEB I can see a dramatic improvement. I try to take it one step at a time – working on lighting, props and orientation. One day I hope to have swoon worthy pictures like some of the food blogging pros.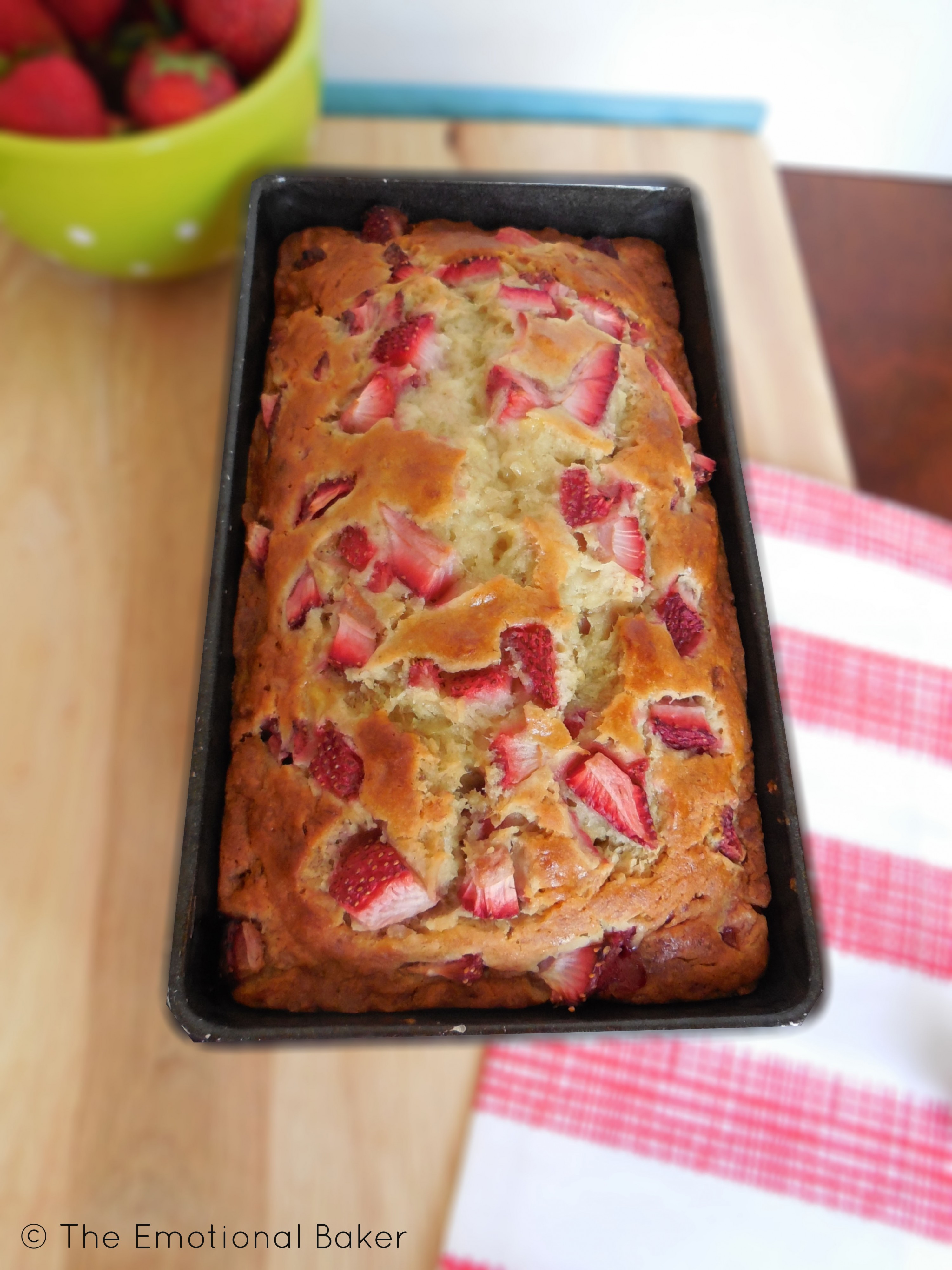 2. How does my work differ than others of its genre?
99 % of my recipes are vegan. I almost always try to bake vegan with the exception of a white chocolate chip or a special candy. I find vegan is almost always tastier and a more sustainable choice. However, I still make all the same types of treats as other bloggers – ice cream, donuts, cookies, muffins – there are no limits.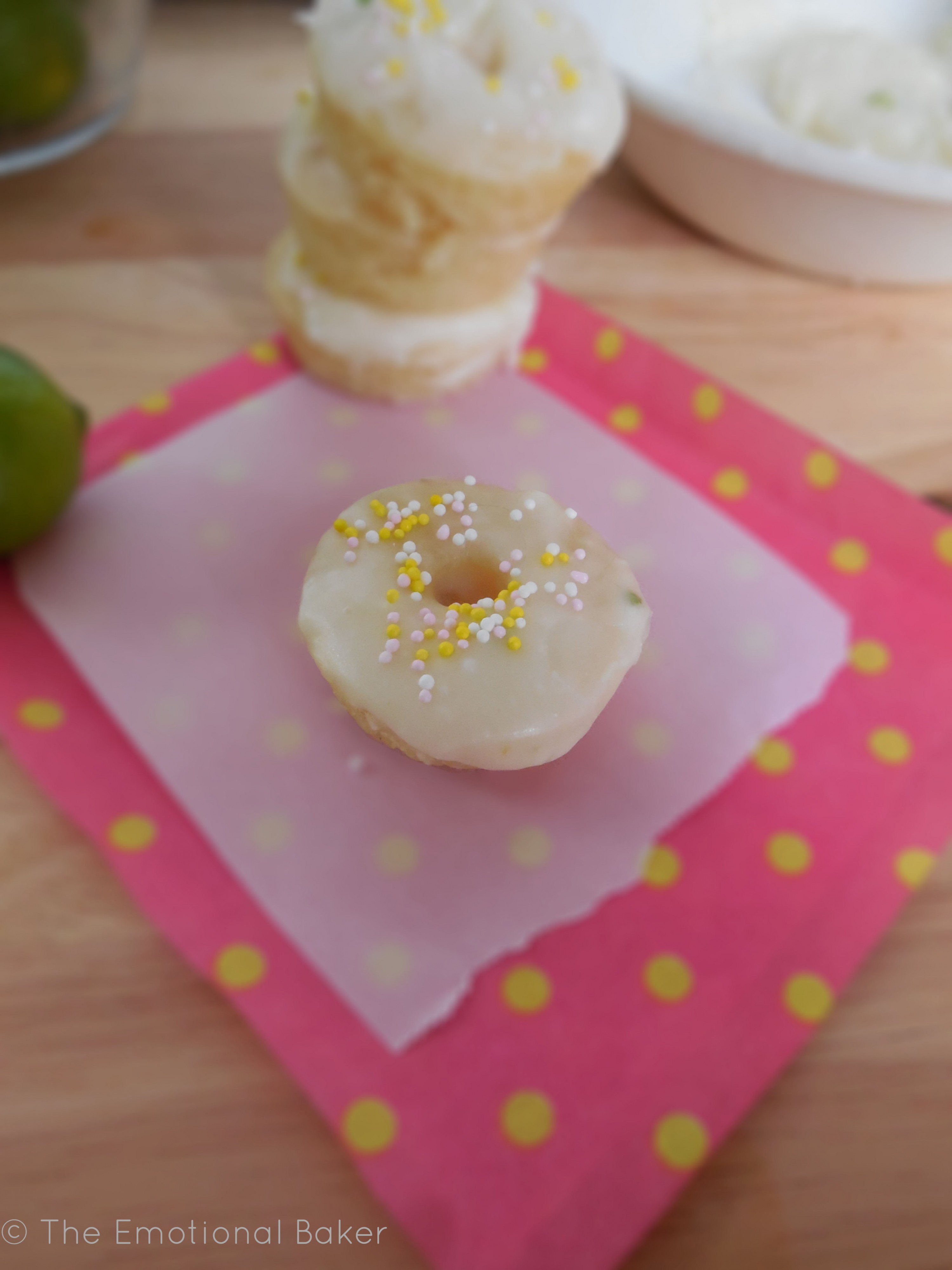 3. Why do I write what I do?
I document all my food journeys in hopes that others will be inspired to try vegan treats. While working on my food photography, I hope to showcase the amazingness of vegan treats!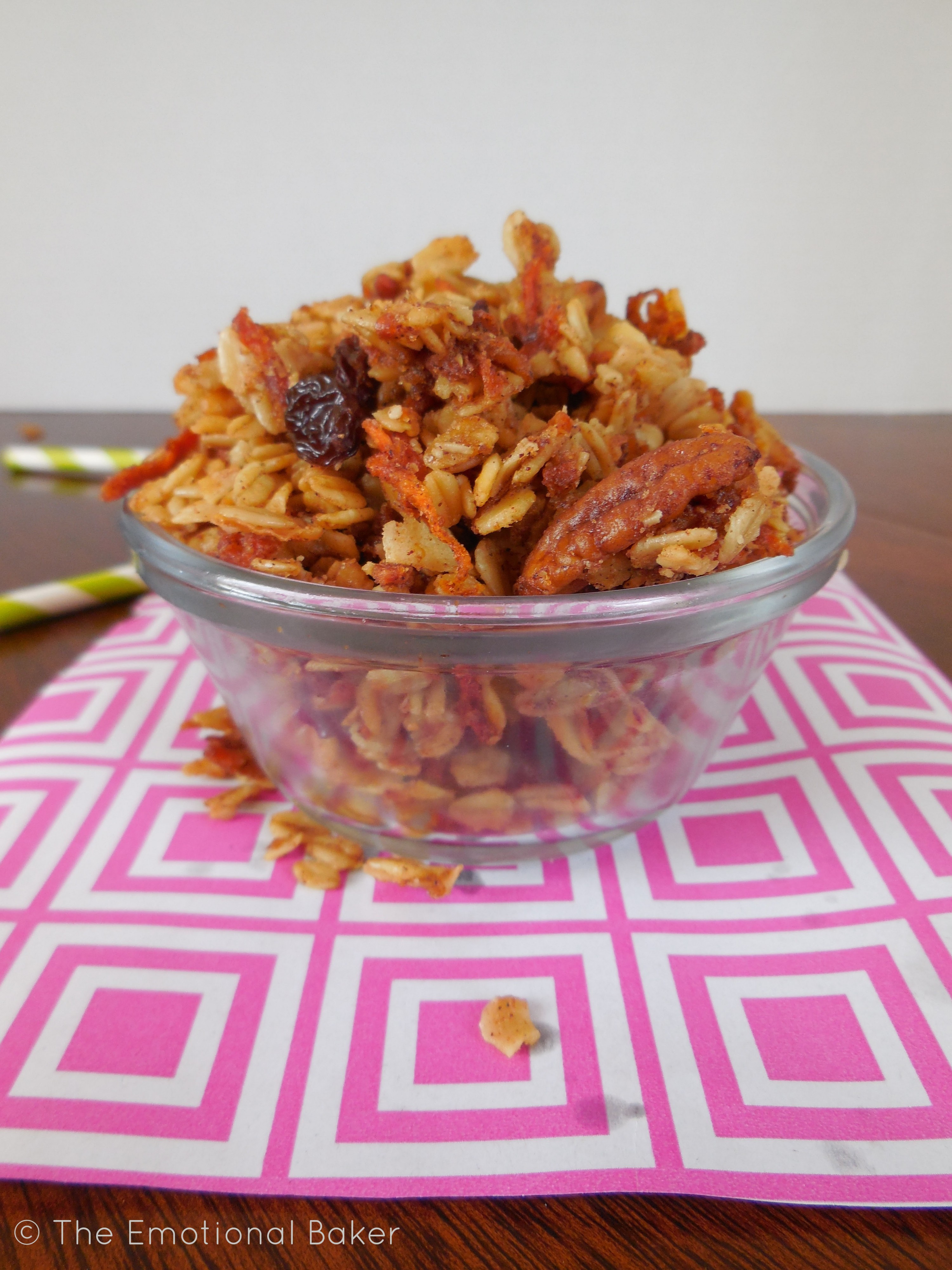 4. How does my writing process work?
I really struggle when writing my blog posts. So many bloggers share cute stories, but I can never really think of anything to say. Sometimes I'll share a short story, but most of the time is spent describing the food.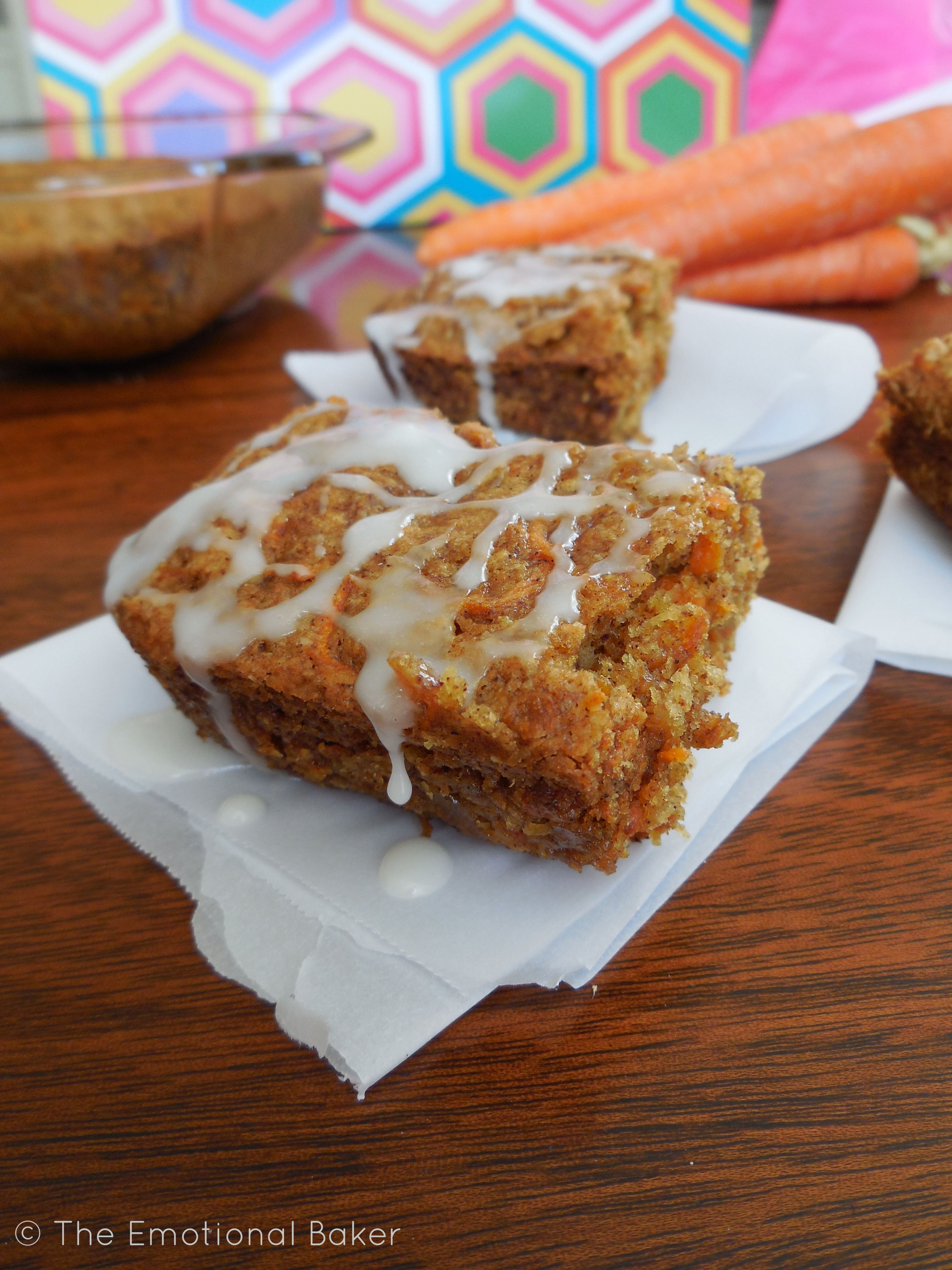 Be sure to check out these other awesome blogs: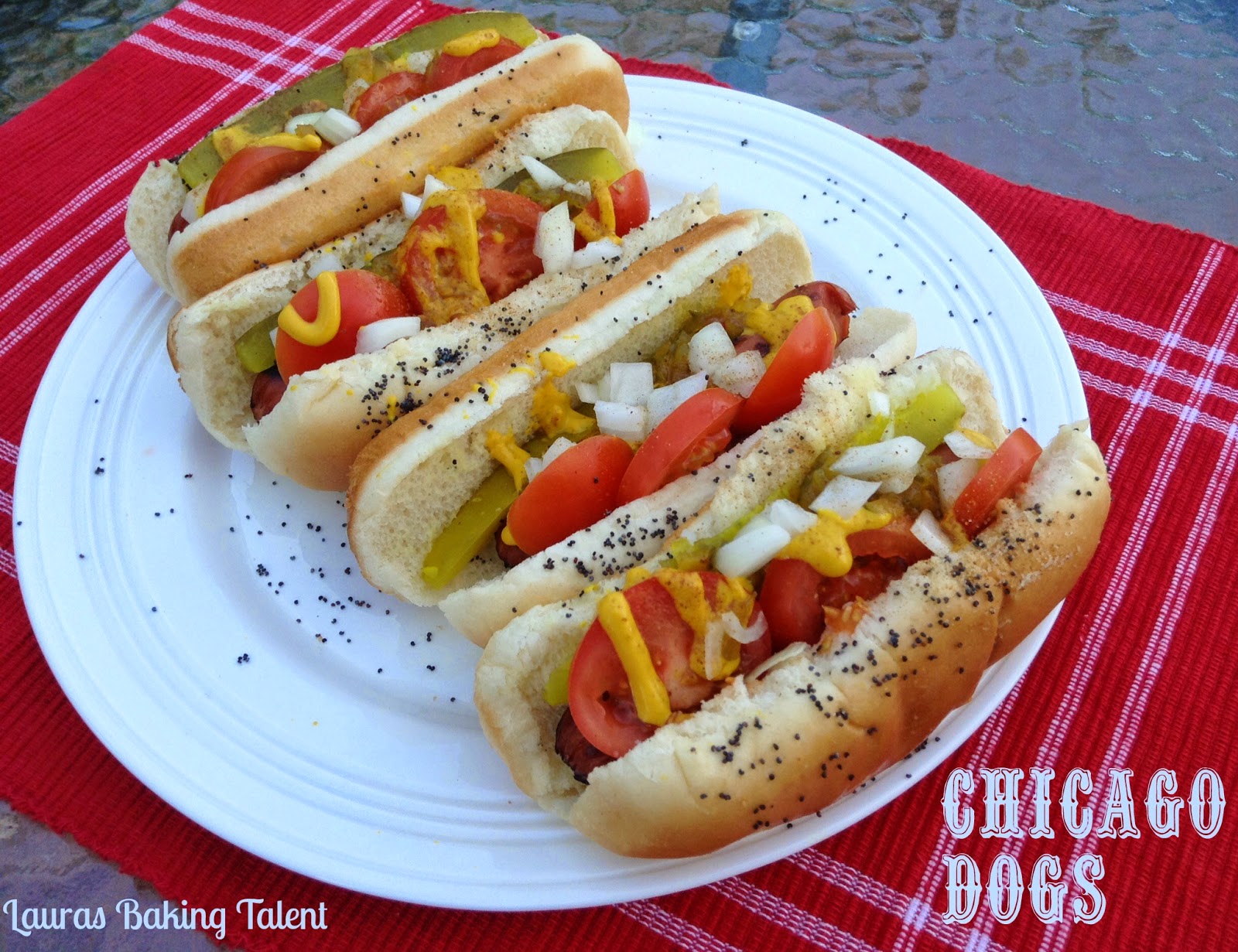 Laura was one of my first commenters on TEB. Her comments meant so much as I was embarking on a new blogging journey. In turn, I fell in love with her blog. Each week she had a different theme like Strawberry Shortcake Week and Hummus Week. You have to check out her creative recipes!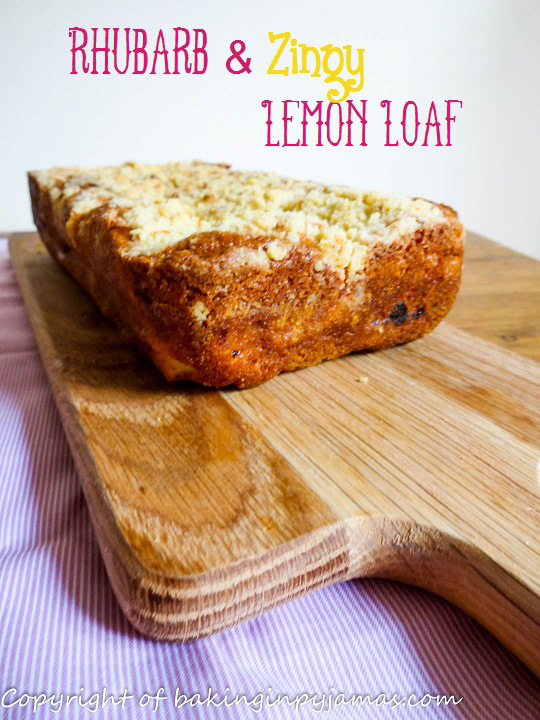 I'm not sure how I first found Baking in Pyjamas, but I'm so glad I did. Laura always has the best combination of ingredients and introduces me to new flavors – how awesome is this cake with lemongrass syrup? I always look forward to what she's been baking.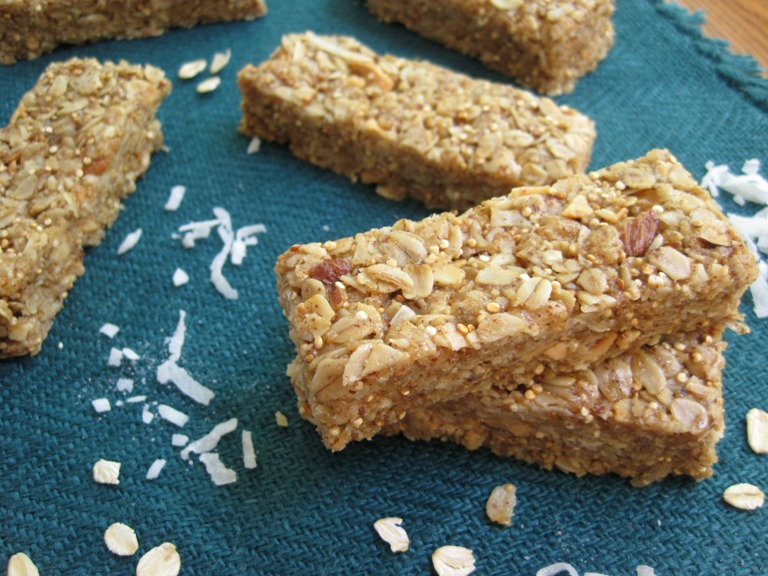 I first found Alyssa's blog through Instagram. We must have similar taste buds because all of her recipes have me drooling. I mean Orange Chocolate Chip  Sugar Cookies and Blueberry Chai French Toast Bake – don't they sound amazing? Head to her blog now for all these fabulous recipes!
I can't wait to see what new posts these bloggers have in store this summer. Be sure to follow them all so you don't miss a recipe!