Spoil your pup with these delicious pupcakes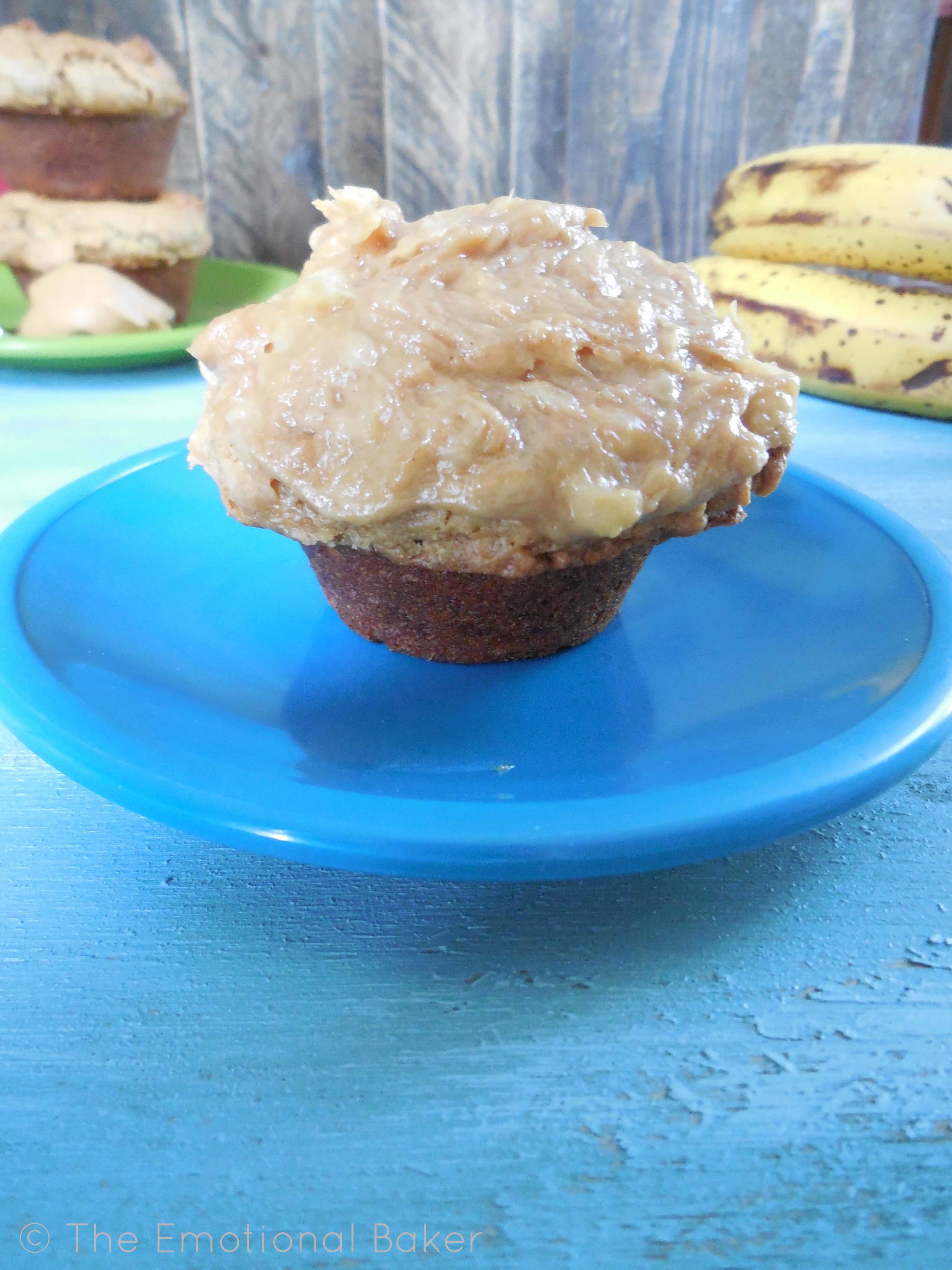 I hope you all had a great Memorial Day weekend! Mine was filled with baking, kitty cats, and walks with Winston.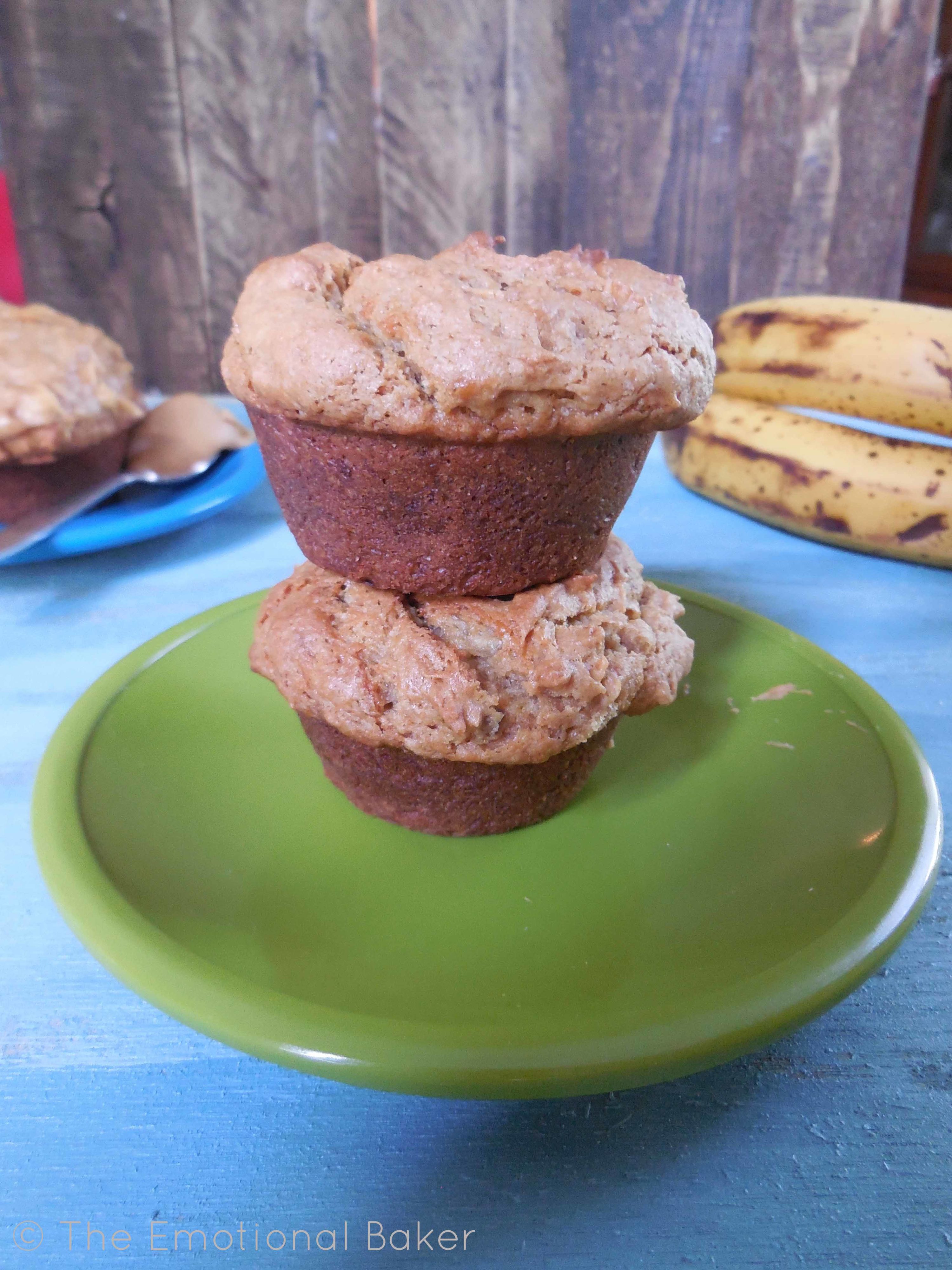 For Winston's birthday, I made pupcakes to celebrate. These are totally human friendly, too 😉 I may or may not have had more than Winston – whoops! (I had mine without frosting.) Next time you want to make a treat for your pup, consider these! Cut them in half or quarters so it's easier for your dog to eat.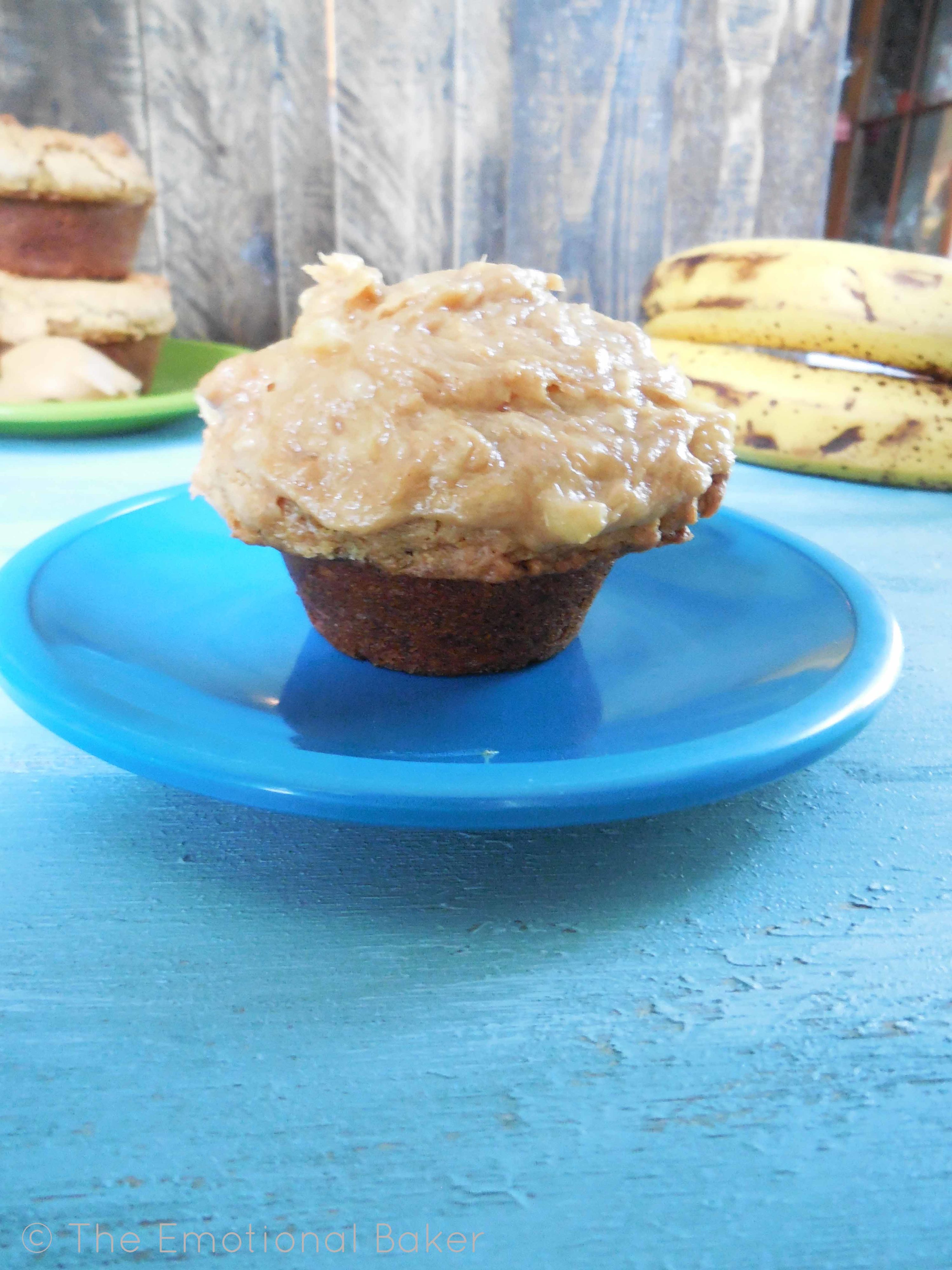 Banana Peanut Butter Pupcakes
Author:
Ingredients
2 bananas
1/2 cup peanut butter
1 cup sugar
1.5 cups all purpose flour
1 tsp salt
1 tsp baking soda
Frosting:
1/2 banana
1/3 cup peanut butter
Instructions
Preheat oven to 350 degrees. Grease a muffin tin.
Mash bananas in large bowl. Mix in sugar and peanut butter. Once combined, add flour, salt and baking soda. Bake for 18-20 minutes or until a toothpick inserted in the center comes out clean.
While cupcakes are cooling, make frosting. Mash half a banana with a third cup of peanut butter. Add more peanut butter if necessary to make a thicker "frosting." Spread frosting onto cupcakes.