Everyone can make homemade bread! This recipe for Sweet Potato Banana Bread is easy and yields a moist, beautiful loaf perfect for fall and Thanksgiving.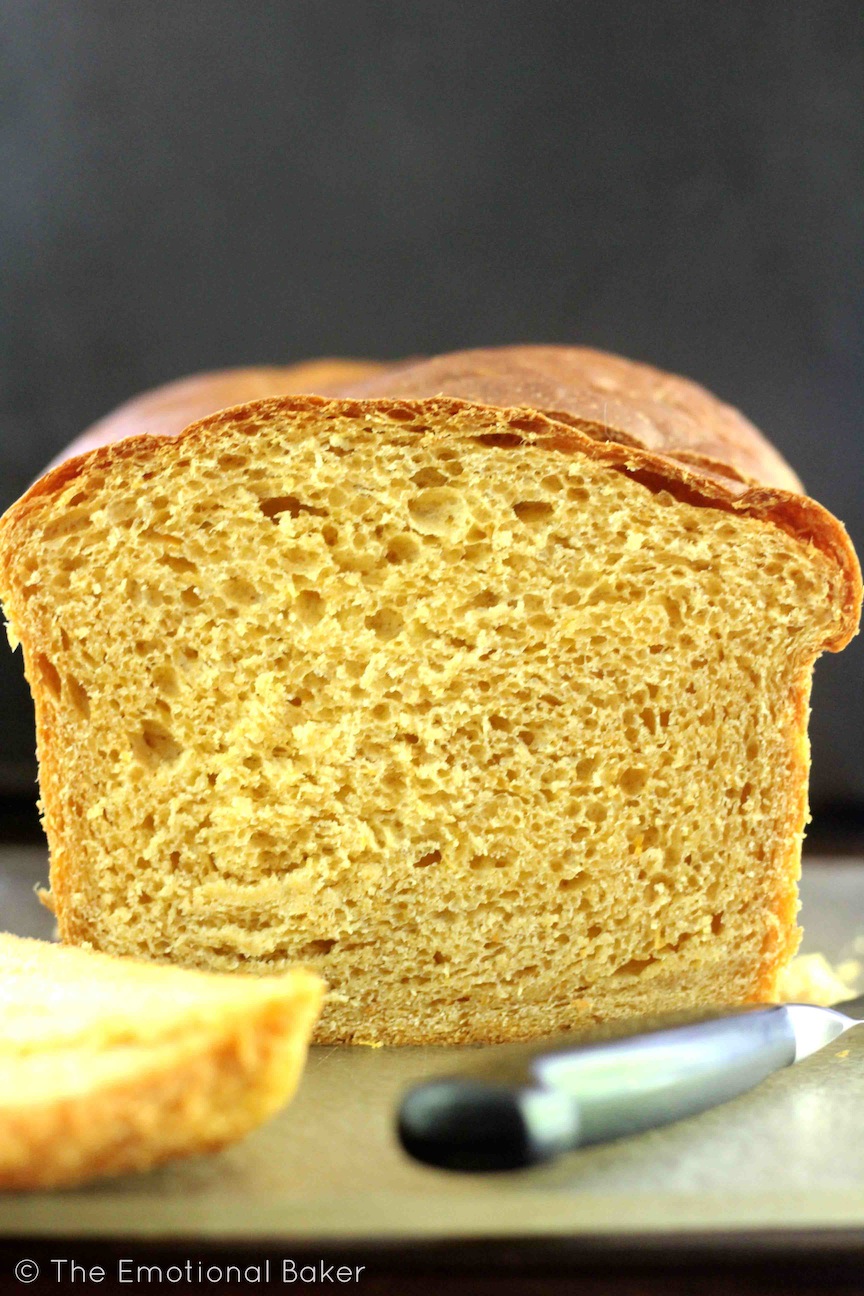 What's your favorite food? My answer is always sweet potato. & it's met with some funny looks.
To be honest, I'm not completely sure if that's true, but it is one of my top picks.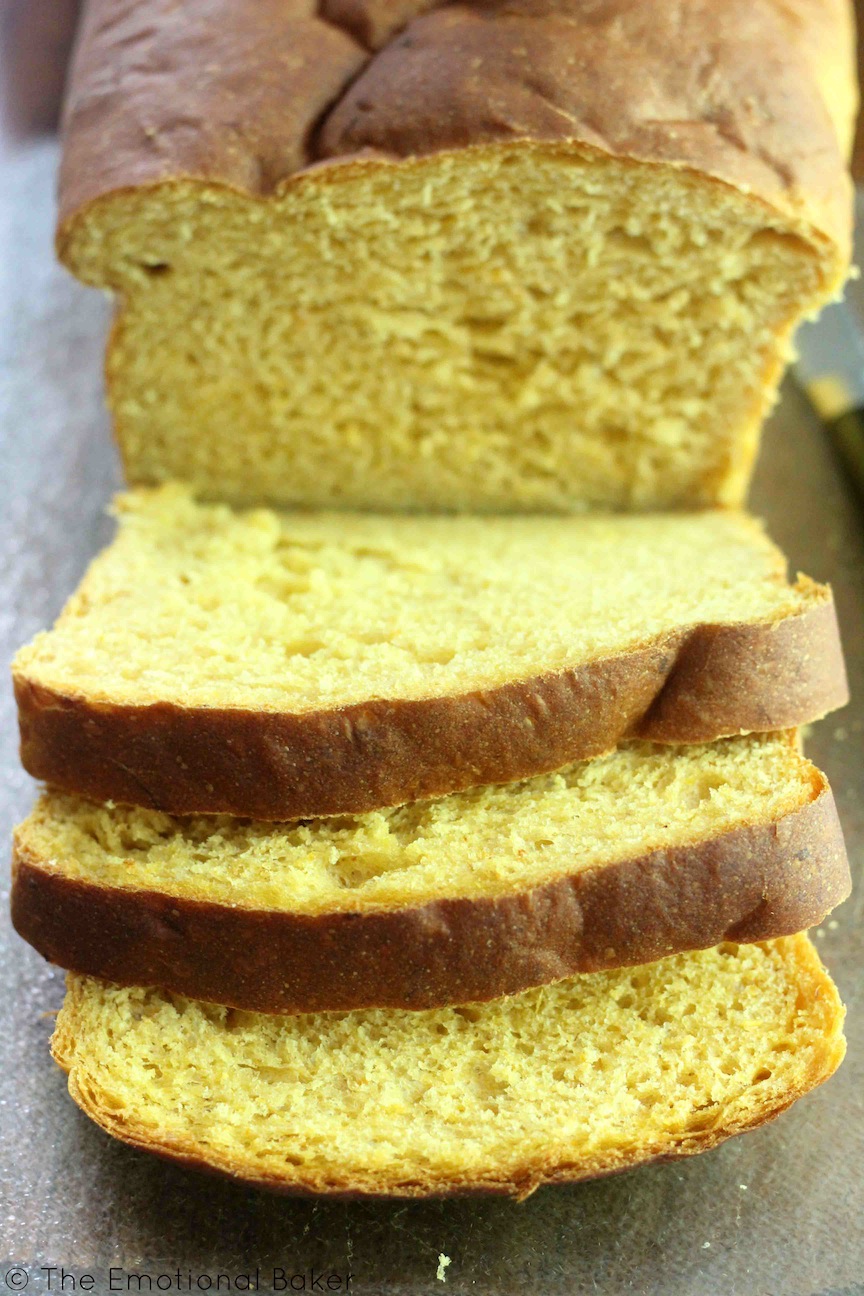 The easiest and simplest way I like to enjoy sweet potatoes is roasted. I usually have them plain, but I'd love to have them with lots of toppings like nut butter, cranberries, candied pecans, cinnamon butter – & – chocolate chips?!?!?!?!? I'm thinking about having a sweet potato bar party. Do you want to come? What ingredients will you bring to the shindig?
Occasionally, I roast too many and have leftover for bread making (or granola. . . or oatmeal – more to come on those topics soon 😉 )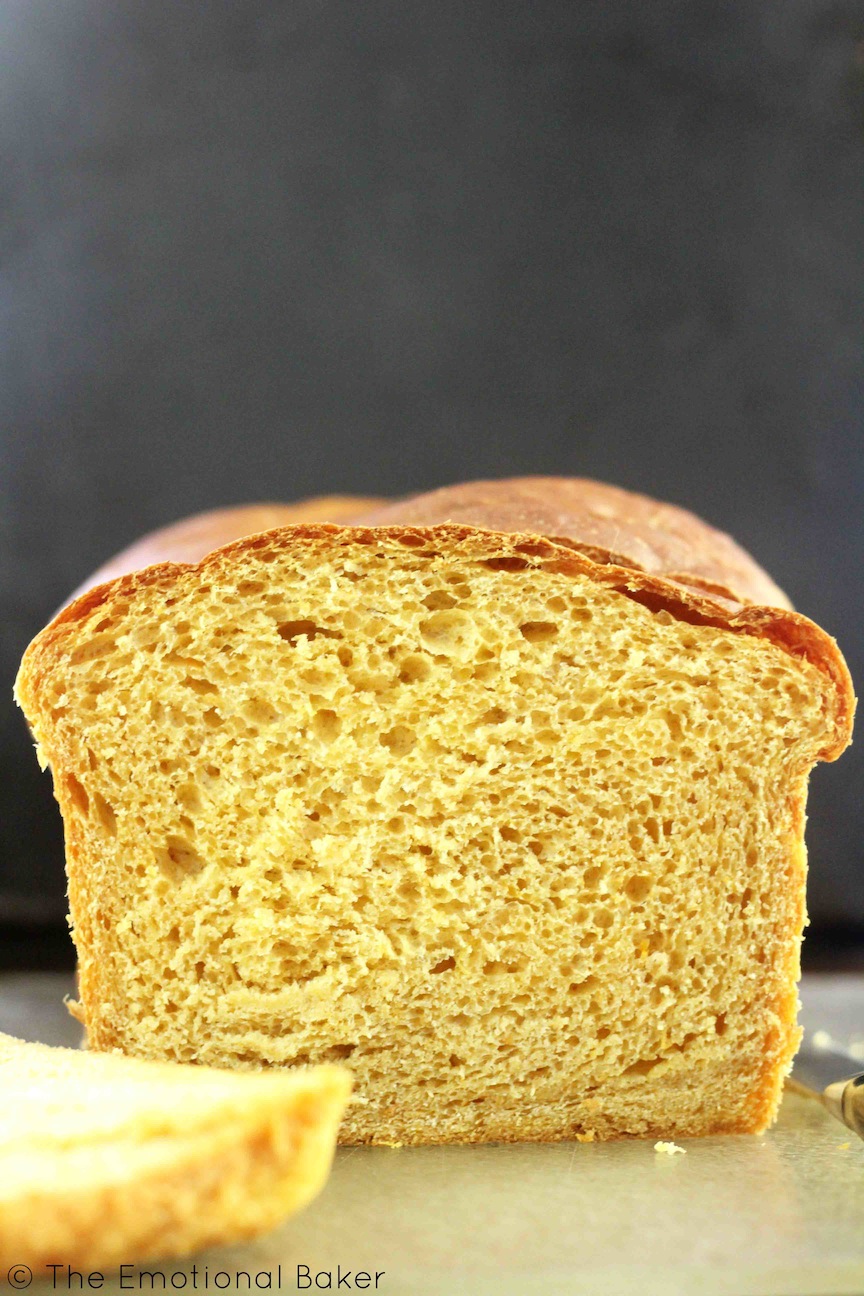 Adding sweet potato to bread makes for a soft and delicious loaf. Today I'm sharing this recipe for Sweet Potato Banana Bread on My Cooking Spot. Head there for some bread baking tips or stick around here and try these bread recipes:
Do you have a favorite bread recipe?