Fill your cookie tins with delicious and creative vegan treats this holiday season. This collection of over 25 vegan cookies has a cookie for every taste.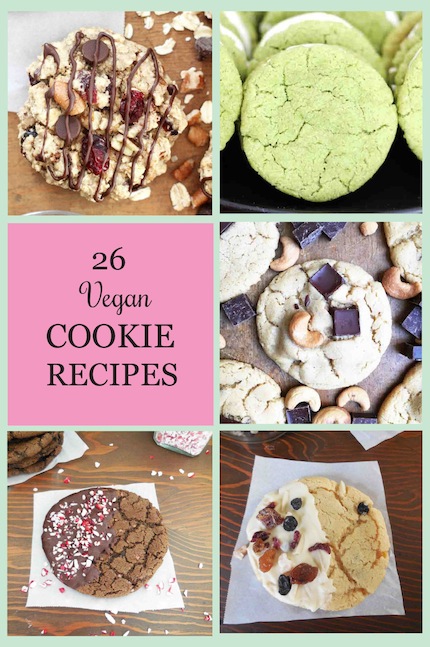 So, they say cookie season is starting now.
Well, for me every month is cookie season. I love making and creating new flavor cookies.
As you gear up for lots of cookie making this holiday season, check out this list of 26 Vegan Cookies. It includes recipes for every taste and will give you lots of ideas when making cookies for friends and family.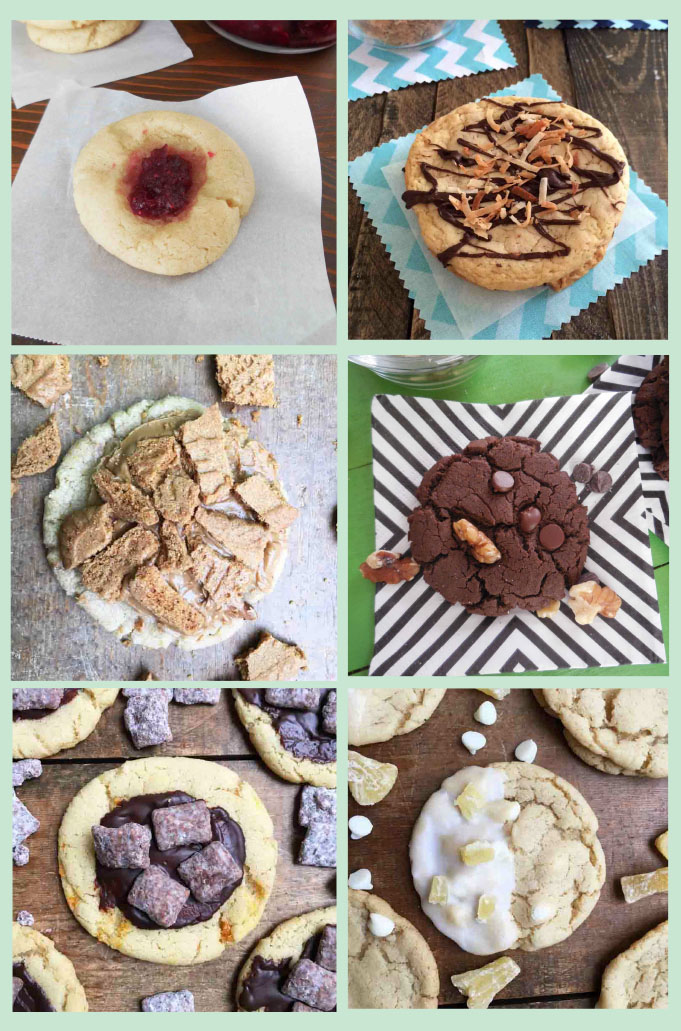 Oh, and in case you're wondering – there is a reason why there's 26 cookie recipes in this round-up 😉 It's because my birthday's this week!!
Last year at this time, I was totally freaking out – take a look at this overly detailed post. But this year I'm surprisingly calm. A few things that worried me have worked themselves out and we'll just wait and see for the other things 😉
---
Mint Cookies: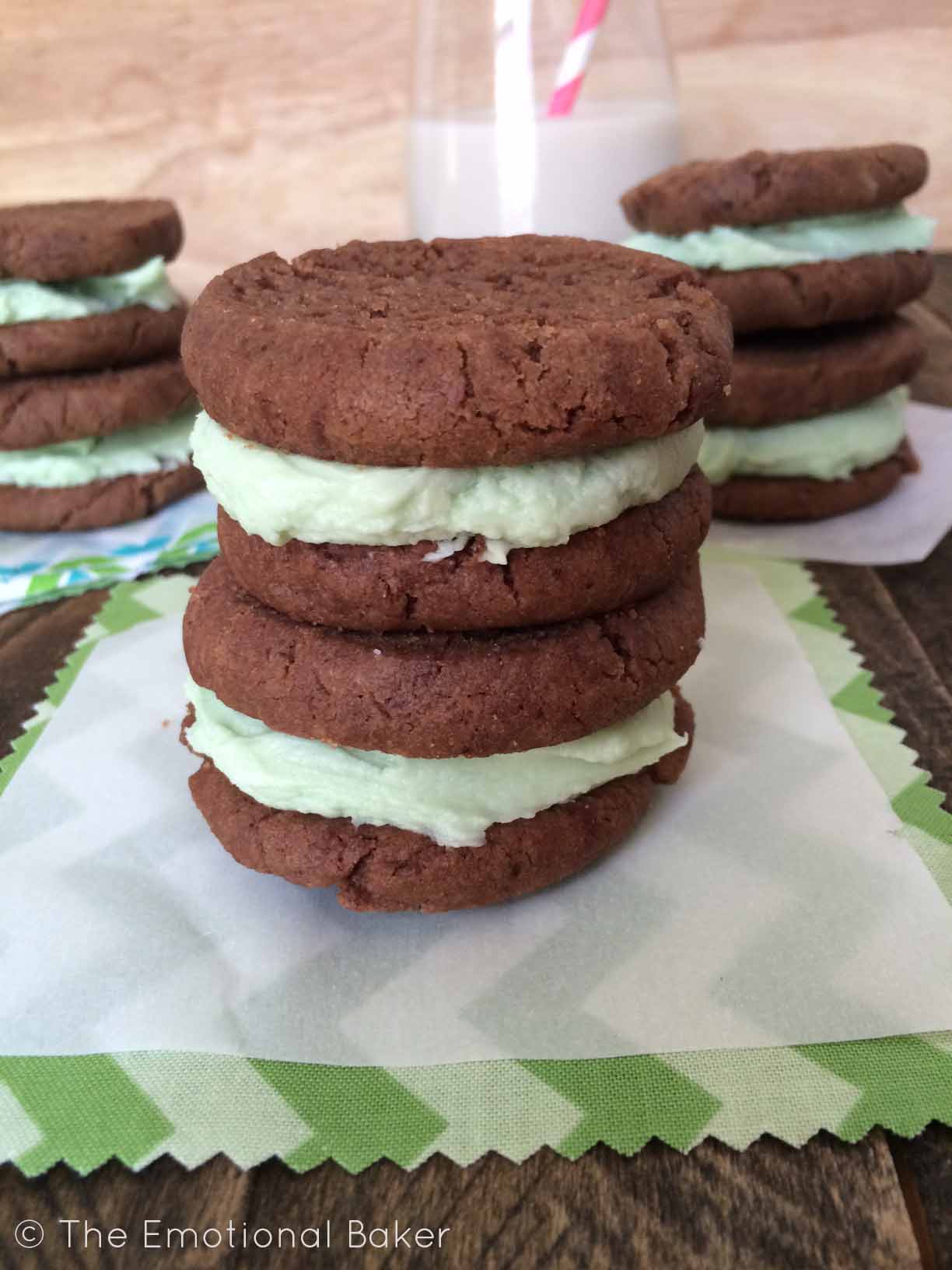 Fruity Cookies: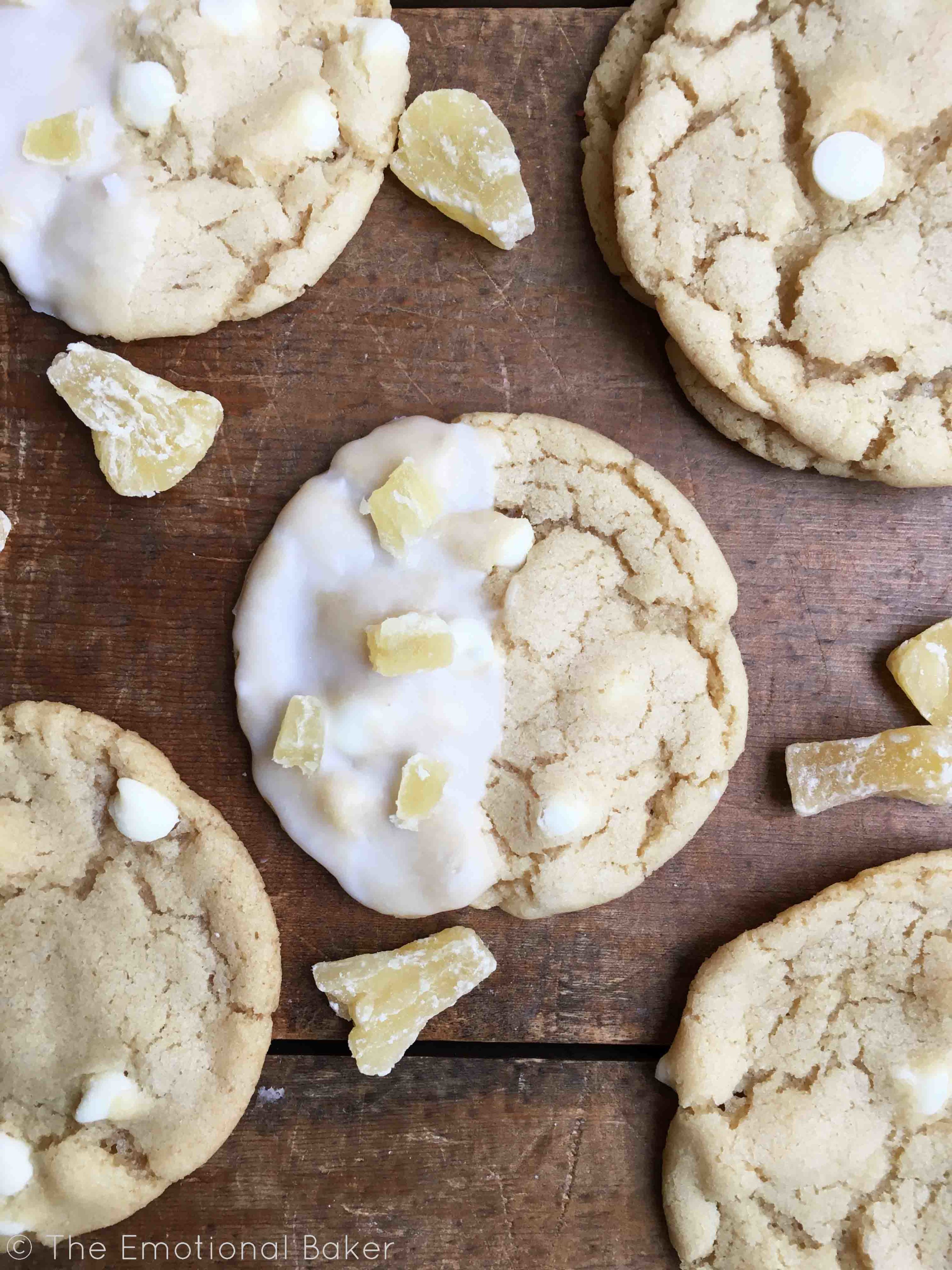 Chocolate Cookies: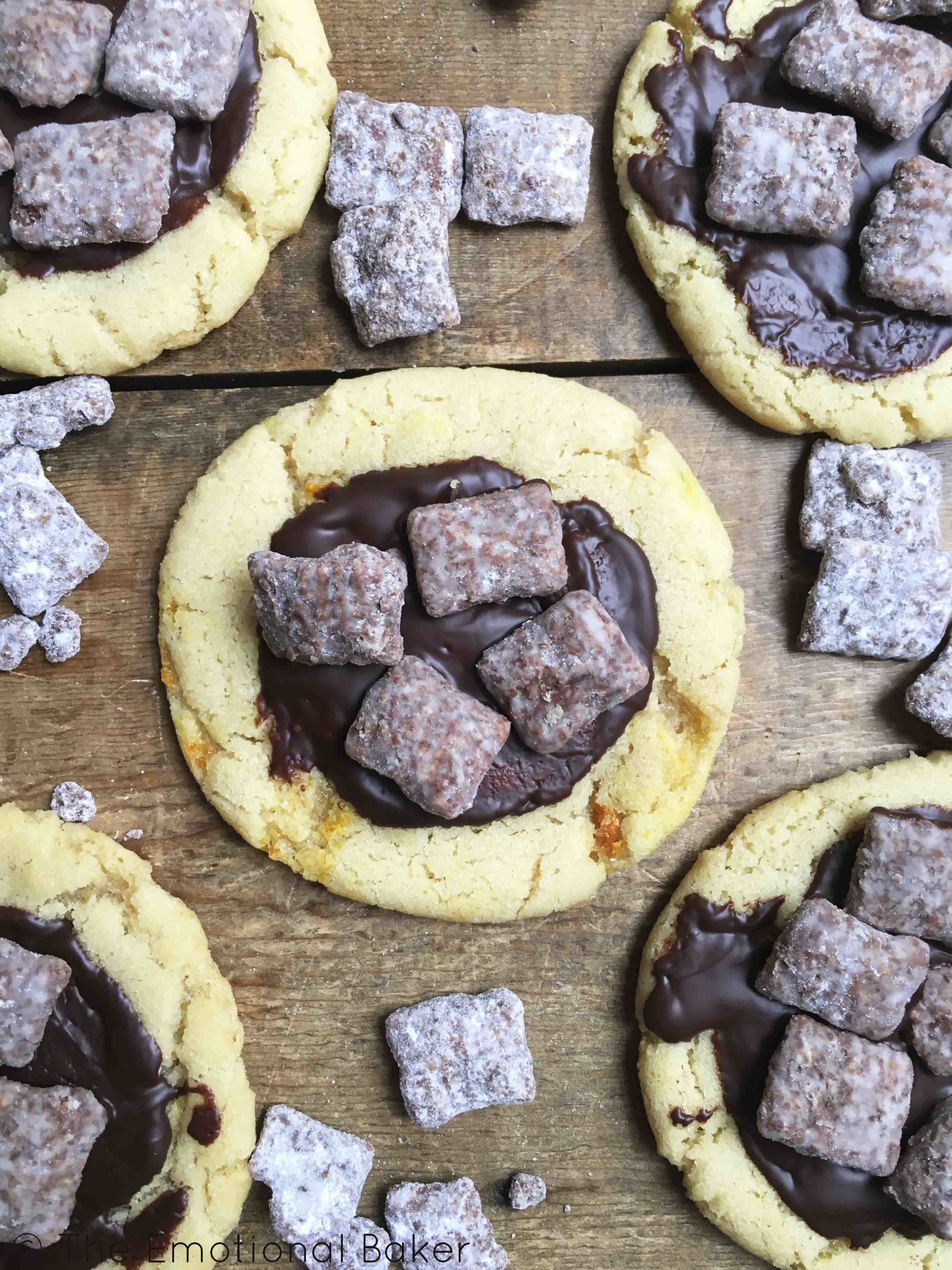 Nutty Cookies: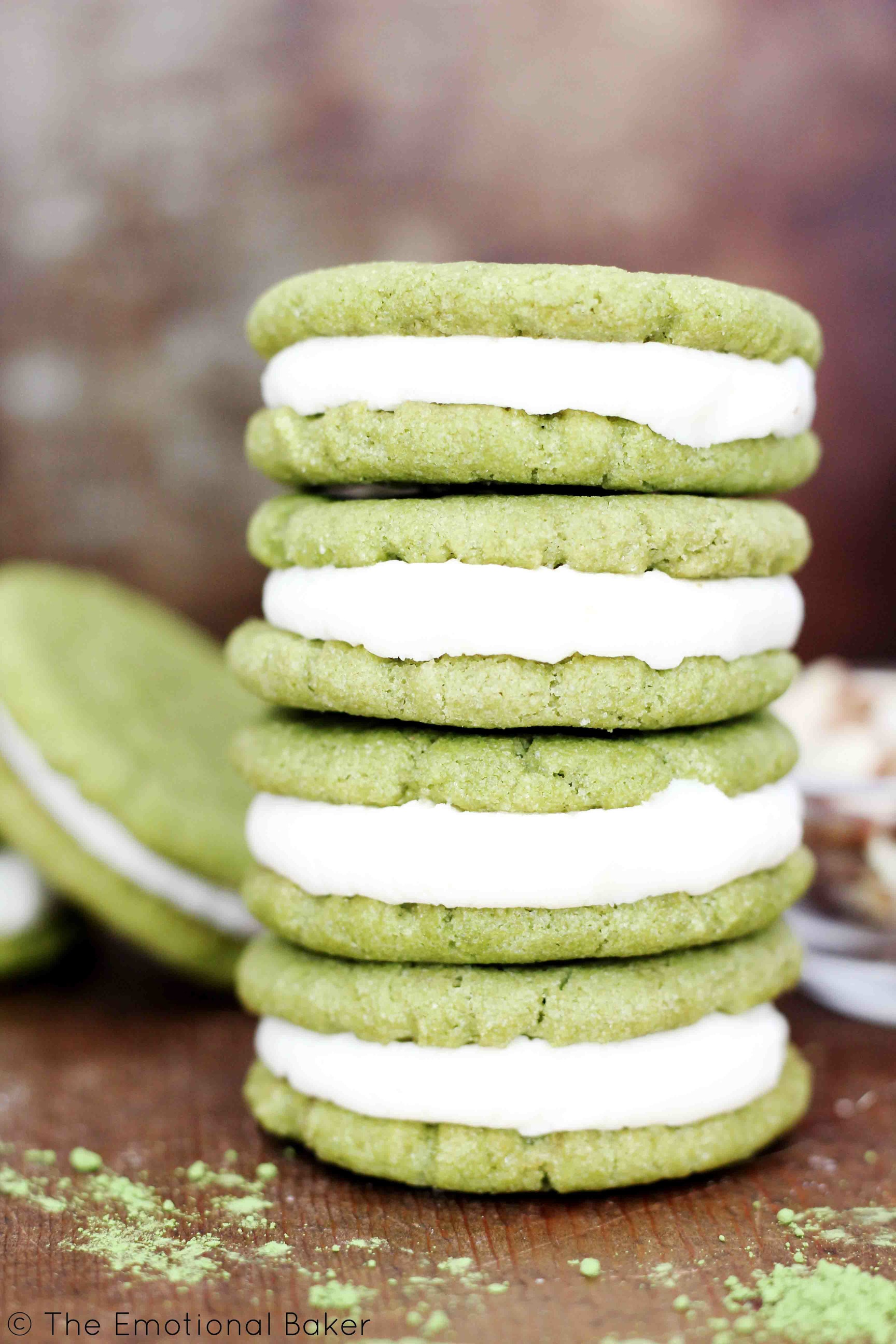 Classic Cookies: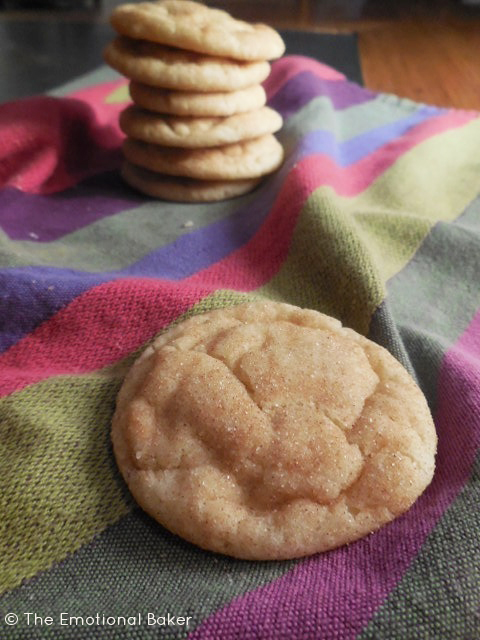 Creative Cookies: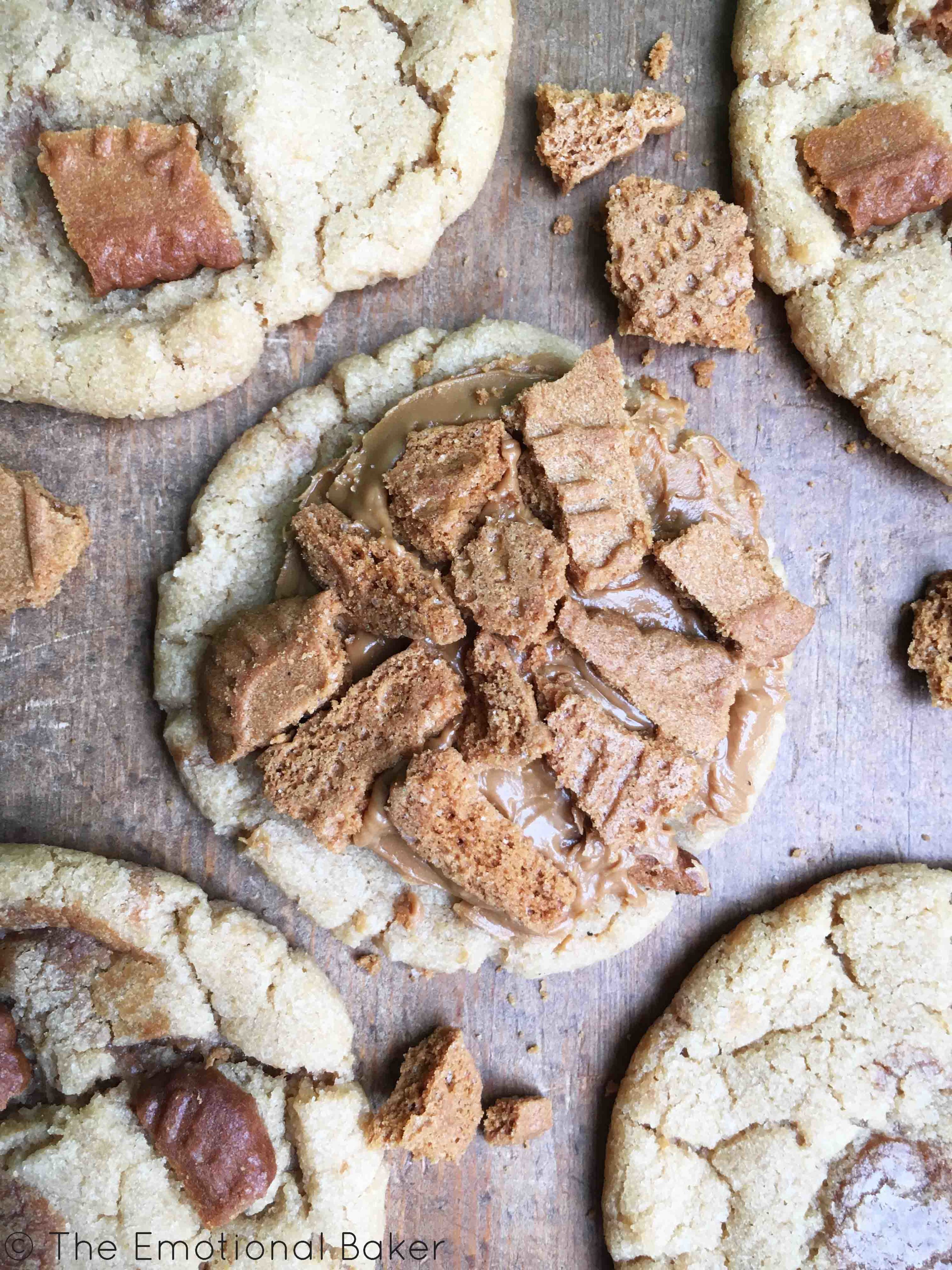 ---
Which cookie will you make first? Do you have a favorite cookie?
---