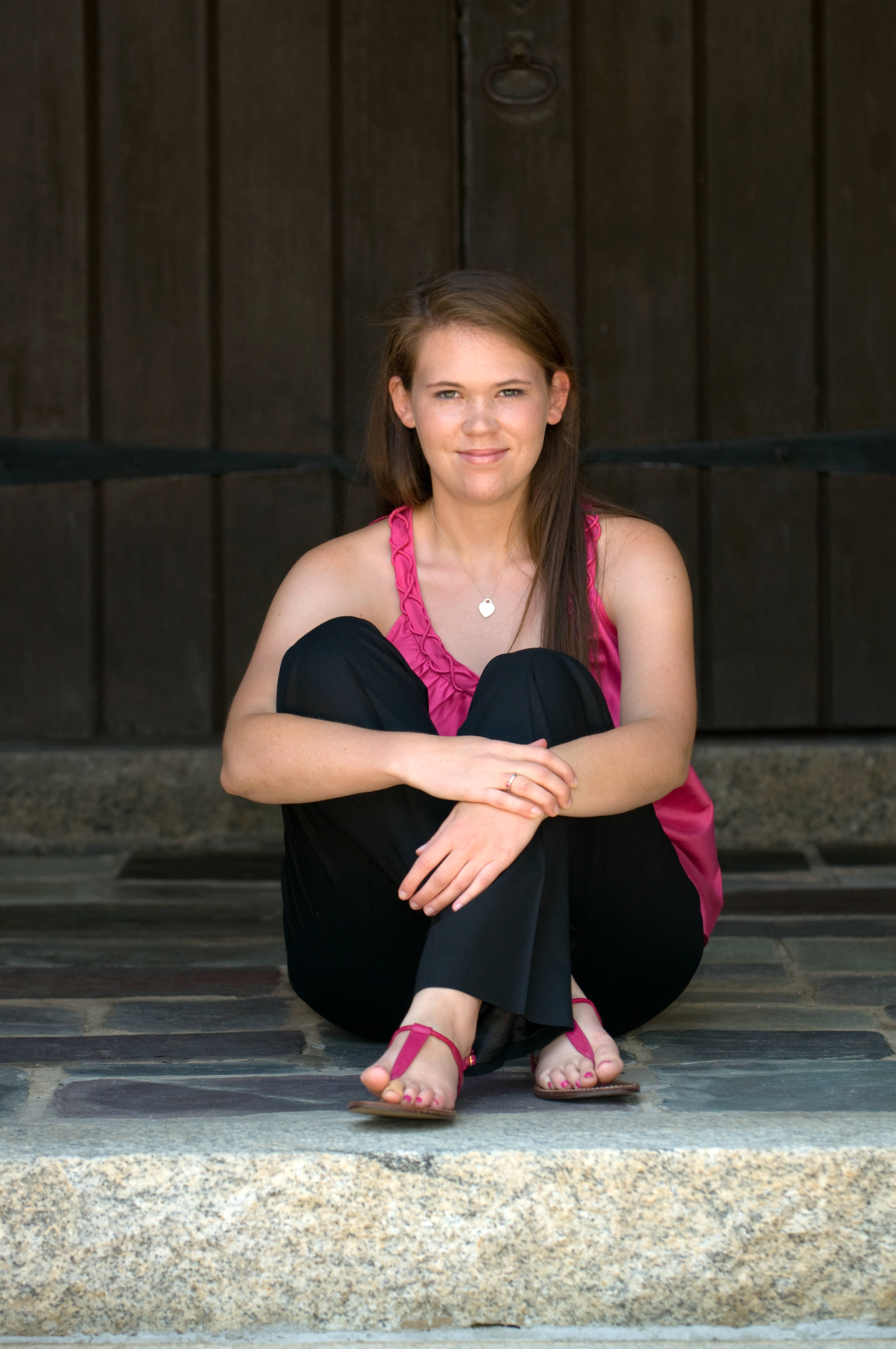 Hi, I'm Megan, The Emotional Baker. I'm a lover of baked treats, running and furry friends.
What's the story behind the blog title? Well, it's a pretty darn accurate description of my time in the kitchen. I love to bake, but when things flop, I do, too. Below are a few of examples of baking adventures that made me an emotional mess.
Muffin batter that turned out to be cookie dough.
Bundt cake that would NOT come out of the pan.
Caramel sauce that turned into rock hard caramel candy (and almost ruined my mom's pan.)
Even after all the messes, I always find myself back baking up some new concoction.
A word about the ingredients: Most everything you'll find here is vegan. For more info on why I bake sans dairy, take a look at the about section of my first blog, megbakes. Please don't let that word discourage you from staying. Everything is just as good, if not better, than treats made with milk and eggs.
Find information about The Emotional Baker's Privacy Policy here.